He is the Emperor´s nephew. As member of the royal family, he was trained in the arts of war and combat from a very young age. Gar presented an extraordinary talent in combat since the beginning of his training, dealing excessive amounts of damage to his adversaries whenever he was able to gain some distance, so the emperor ordered the best champions and soldiers to train Val-Gar for the for the tournament to fight in his name. Gar caught the attention of many adepts for his explosive and devastating skills, becoming a deadly weapon in every fight.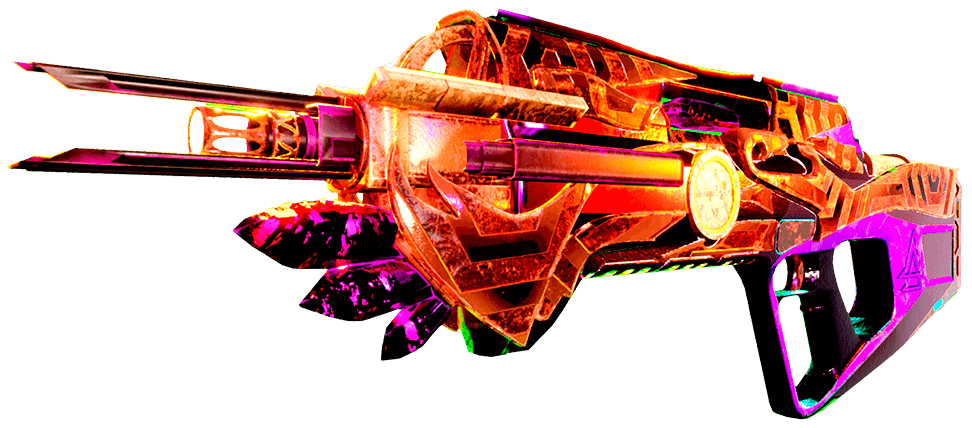 LONG AND SHORT RANGE
Val-Gar Features a semi-automatic rifle as his long range weapon and a high rate of fire SMG as his short range weapon.
WEAPON CHARGE
The charge on Gar's weapon summons a pillar of green flame on the designated location.
AURA
Channeling energy into his own body causes all team members to be able to use abilities more often.