Famous war mercenary, no one knows his real name nor where he came from. He fought in several battles, always looking for the highest player. Steel became famous way before the Champions´ Warfare, during the conquest battles, known for his superior skills in battle, with high agility given by his exoskeleton armor and high damage close range weapons he was able to quickly diminish enemy troops during battle. When the arenas opened, he was one of the first Champions, with hunger for riches and fame, the only difference from the war was that these combats had some rules. He became a ruthless mid-range damage dealer, and one of the most valuable players of the tournament.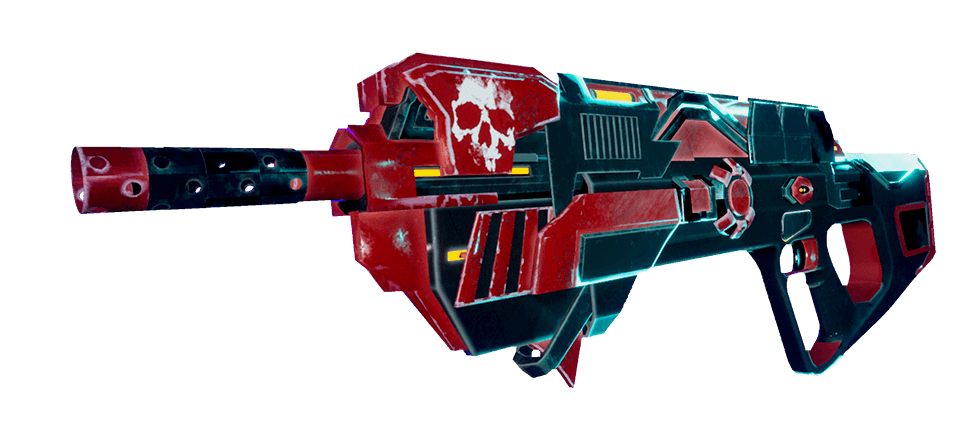 LONG AND SHORT RANGE
Both of Steel weapons prioritize damage over rate of fire; he uses an automatic rifle for long range and a shotgun for short range.
WEAPON CHARGE
Steel can charge his weapon to fire a powerful explosive charge on his next shot.
AURA
Upon charging his own body, Steel overloads all allied weapons in the stage, making them deal more damage.