HARVEST MODE
CAPTURE POINTS THROUGHOUT THE STAGE
In this game mode there will be three capture points throughout the stage, each one with an associated drone portal.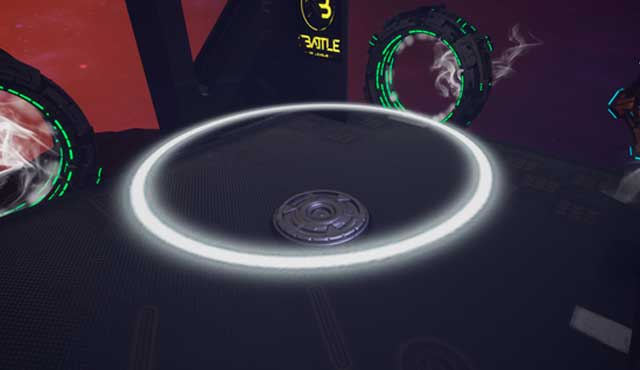 CAPTURE POINT
Upon standing inside the points area, the capture process begins.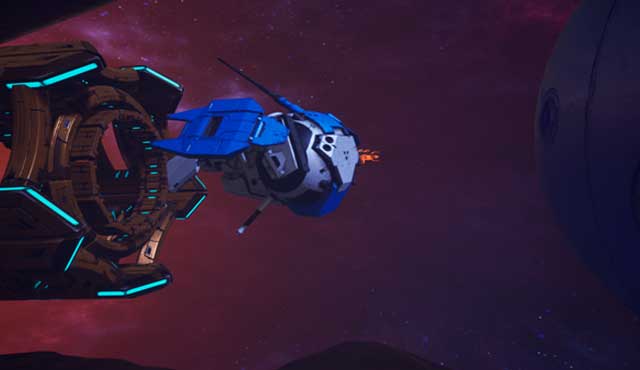 DRONES
Once captured, it's associated portal will start spawning drones every 30 seconds. These drones will travel from their spawning portal to the capturing team's charge collector.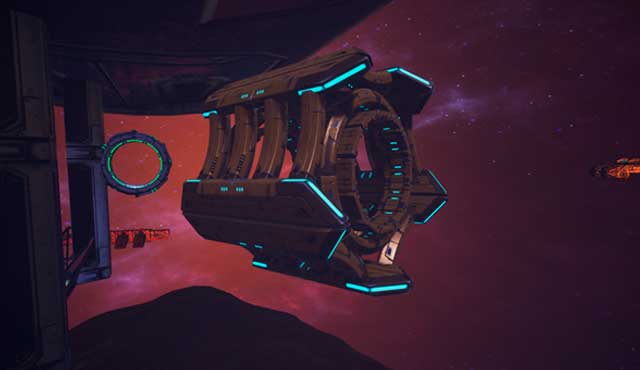 POWER GATE
There will be a power gate along the drone's path; this gate charges every drone spawned from a particular portal by a particular team.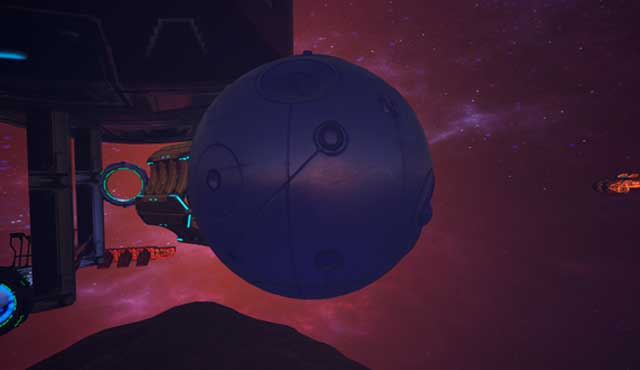 CHARGE COLLECTOR
Every time a charged drone reaches the charge collector the team that spawned that drone gains 30 points.
Players can attack and destroy enemy drones; which will be highlighted in the same way enemy players are, denying points to the enemy team and stealing a charge if the drone was charged before being killed; this charge can be stolen back if the player is killed by an enemy player.
Charged players must reach their base,through the blue portals, in order to gain the points associated with the charges, each charge is worth 30 points and each player can hold a maximum of 5 charges.
Any enemy player killed will award 5 points to the team
PLATFORM
PORTAL
RED BASE
BLUE BASE
PORTAL TO RED BASE
PORTAL TO BLUE BASE
NEUTRAL PORTAL
CAPTURE POINT
DRONE GOAL POINT
DRONE SPAWNER
DRONE PATH